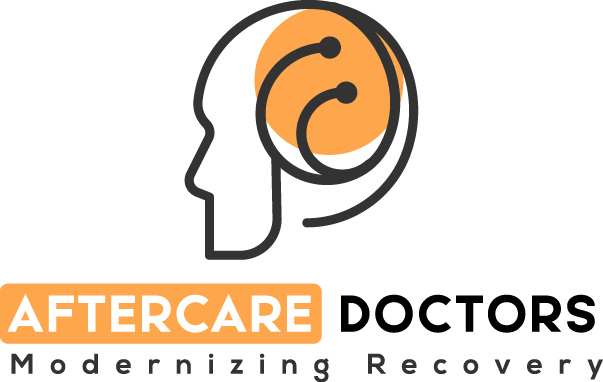 Kamal Shah M.D.
Dr. Shah is exactly what you want in an addiction doctor -- someone with a wide variety of medical training from highly respected institutions, an open and adaptive approach to personalizing care for each patient he sees, and a deeply insightful understanding of addiction, born from his own intense struggles with alcohol.

Start with Dr. Shah's impeccable medical training, which includes a medical degree from Tulane University, residency in Neurology at the University of Texas Medical Center, a fellowship in Movement at UT, a fellowship in Addiction Medicine at Memorial Hermann Prevention and Recovery, and a Masters in Complementary and Alternative Medicine from Georgetown University.

Follow that with Dr. Shah's unique approach to dealing with addiction. He draws from his training in traditional and alternative approaches to offer the best practices currently available in addiction treatment, while also developing and applying his own innovative ideas and techniques for avoiding relapse.

Finally, it's Kamal's unshakeable dedication to each and every one of his patients that makes his work come to life. Dr. Shah doesn't just work in addiction recovery, it's at the center of who he is. He's relentless about giving back to the addiction community that has done so much for him. It's his life's passion to continue to find new and powerful tools to offer those who are fighting addiction each and every day of their lives.